Donate
Irish Heritage is a registered charity, established in London in 1974, whose object is to advance public education and appreciation of the arts, particularly those of Irish and Anglo-Irish music, arts, literature and drama of all genres and traditions to the benefit of the community.
The organisation delivers its charitable objectives through four ongoing programmes: collaborations with like-minded organisations, education including bursaries, events, and outreach and community activity.
Join Us
Make a donation
You can donate to the charity in the following ways:
by becoming a Friend of Irish Heritage

by making a one-off or monthly donation

by becoming a corporate supporter

by attending or participating in our fundraising events

by leaving a gift in your will
Irish Heritage's Education and Outreach programmes help change the lives of young performers and older members of the community for the better. Both programmes are compatible with corporate social responsibility (CSR) objectives of businesses.
If your company invests in CSR activity please consider Irish Heritage, as a registered charity such investment qualifies for tax deduction.
If you are a UK taxpayer the value of your donation can be enhanced through Gift Aid, please contact the charity if you qualify and the Gift Aid form will be sent to you.
For details about making a donation through any of the above methods, please contact us and we will be in touch.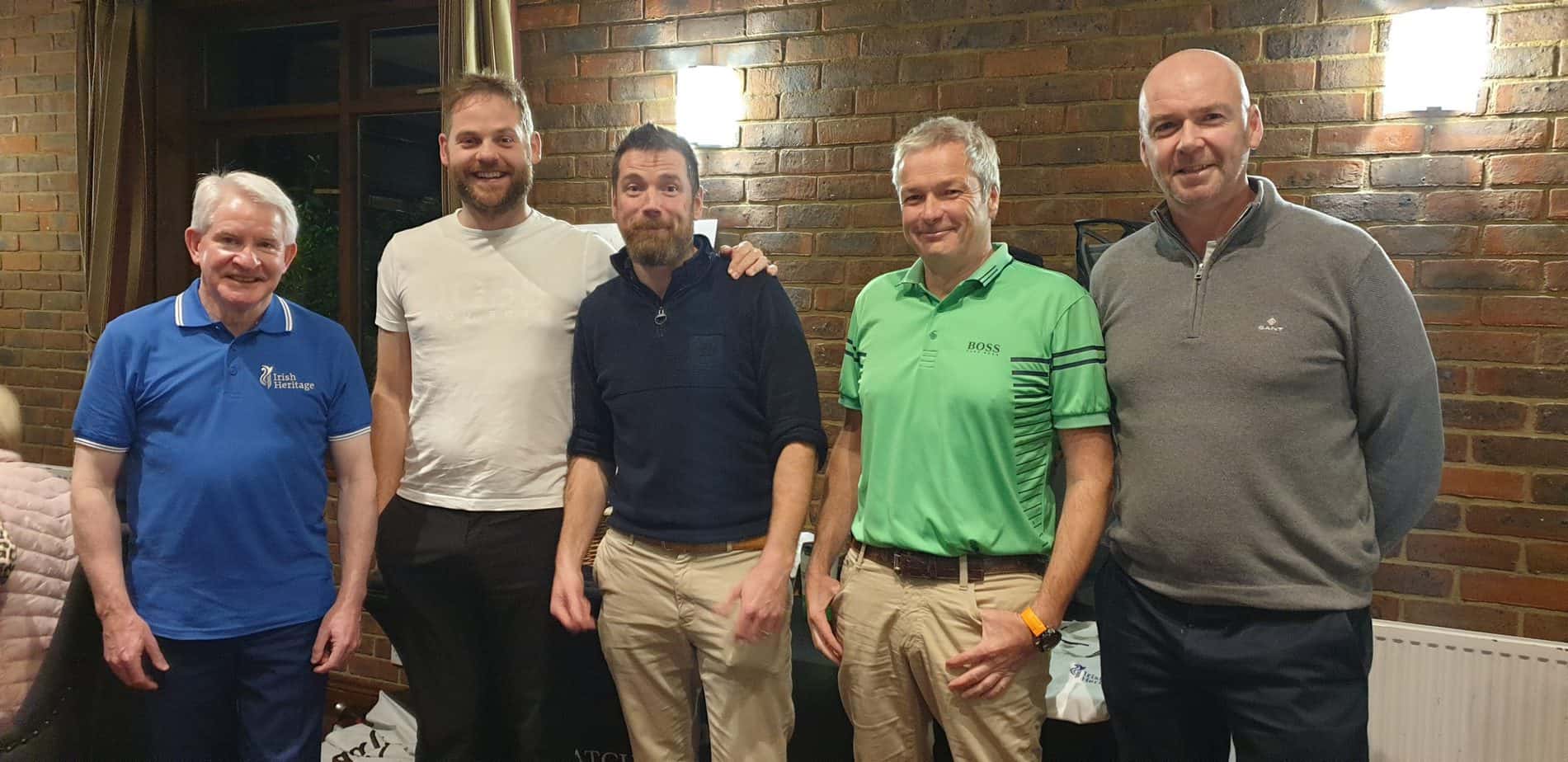 Thank you for your kindness and support, without you, so many students would not be able to follow their dreams.
- Sir James Galway